This website is full of Grandparent Shenanigans!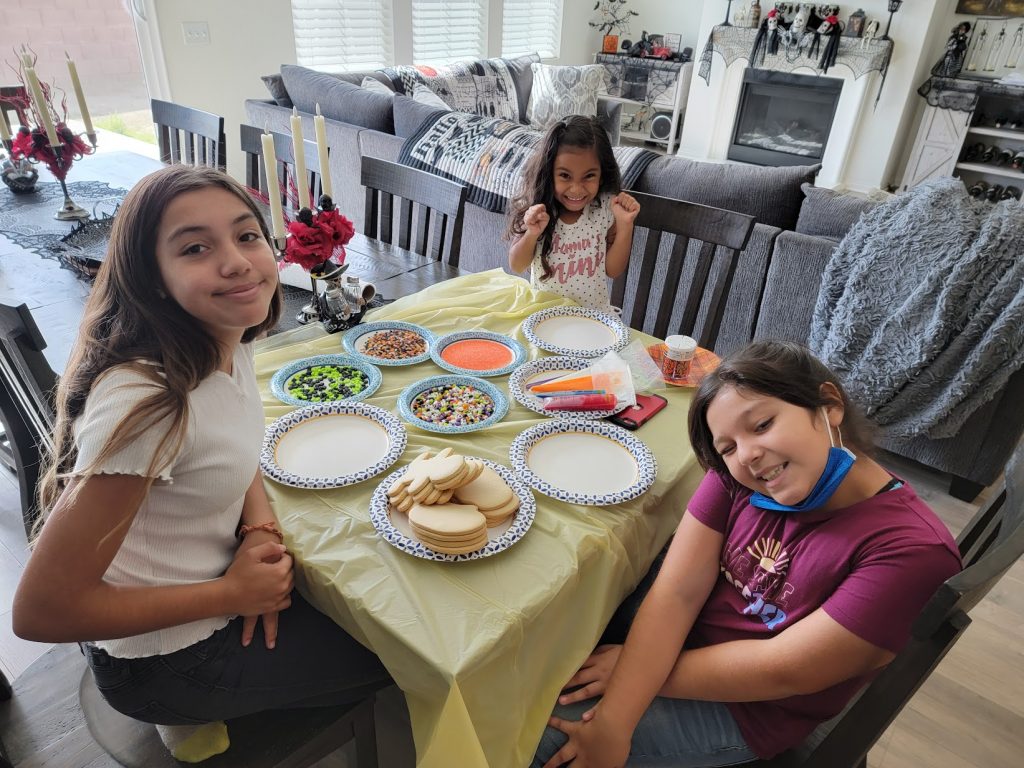 What's

This

All

About, Anyway?
Well, I'm glad you asked. A "No Stinky parents" event, as simply and eloquently as I can describe, is quality time with our Grandchildren, without those pesky parents getting in the way of all the fun.
I mean, let's face it. Our Grandchildren are a lot more fun than their parents ever were…Right? (We'll keep that between us… They're so sensitive). Here's the whole story… Just click that little button below.

Some

No

Stinky

Parents Memories
Everything you didn't know you needed to know..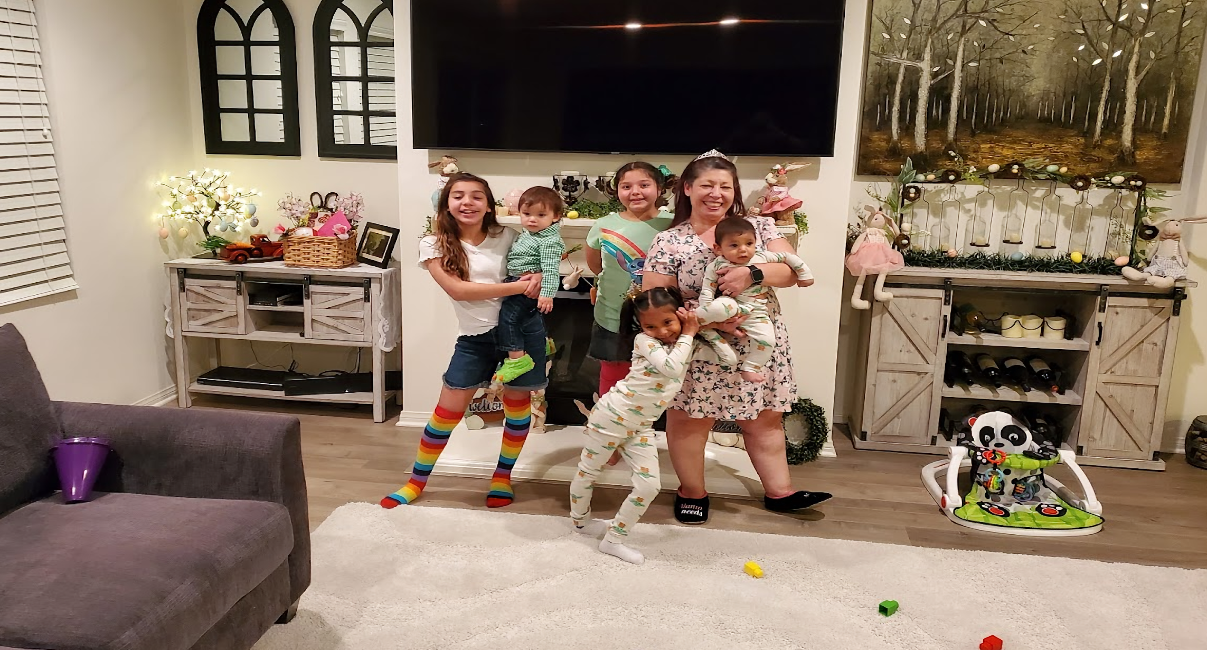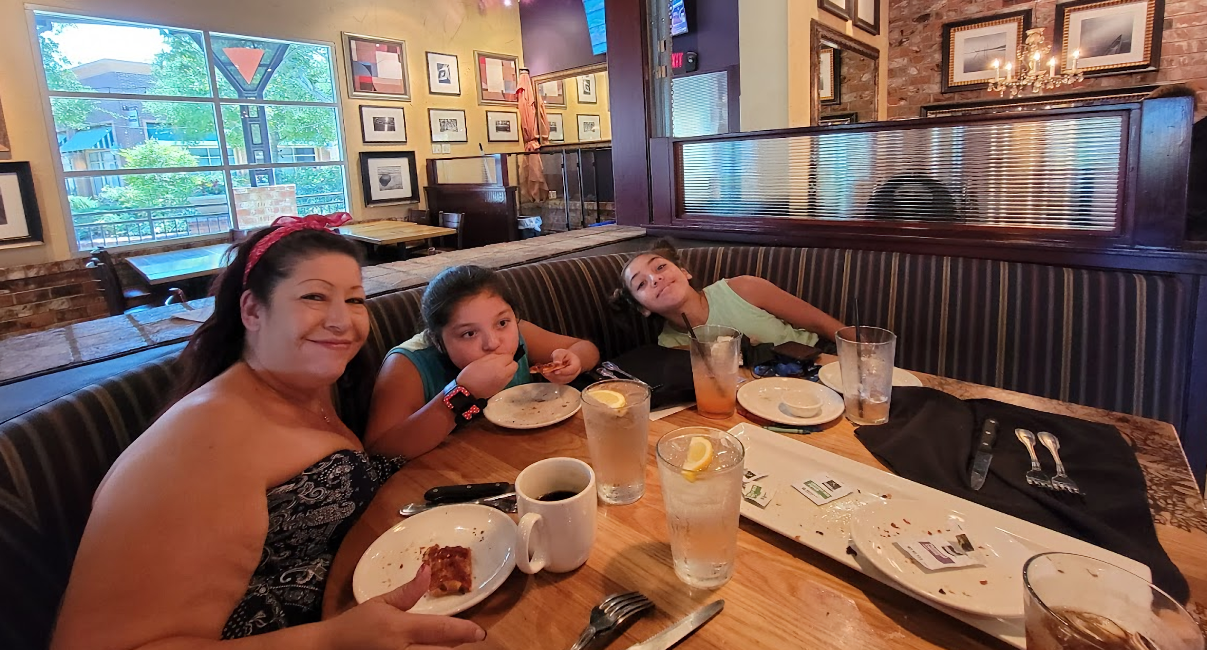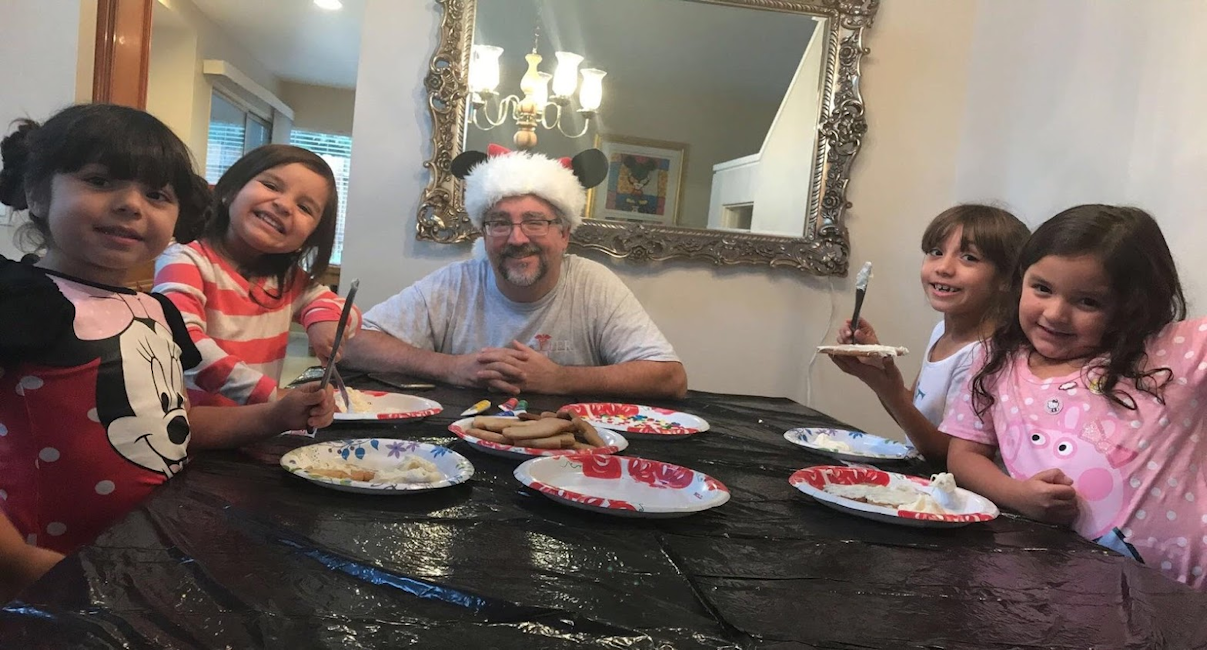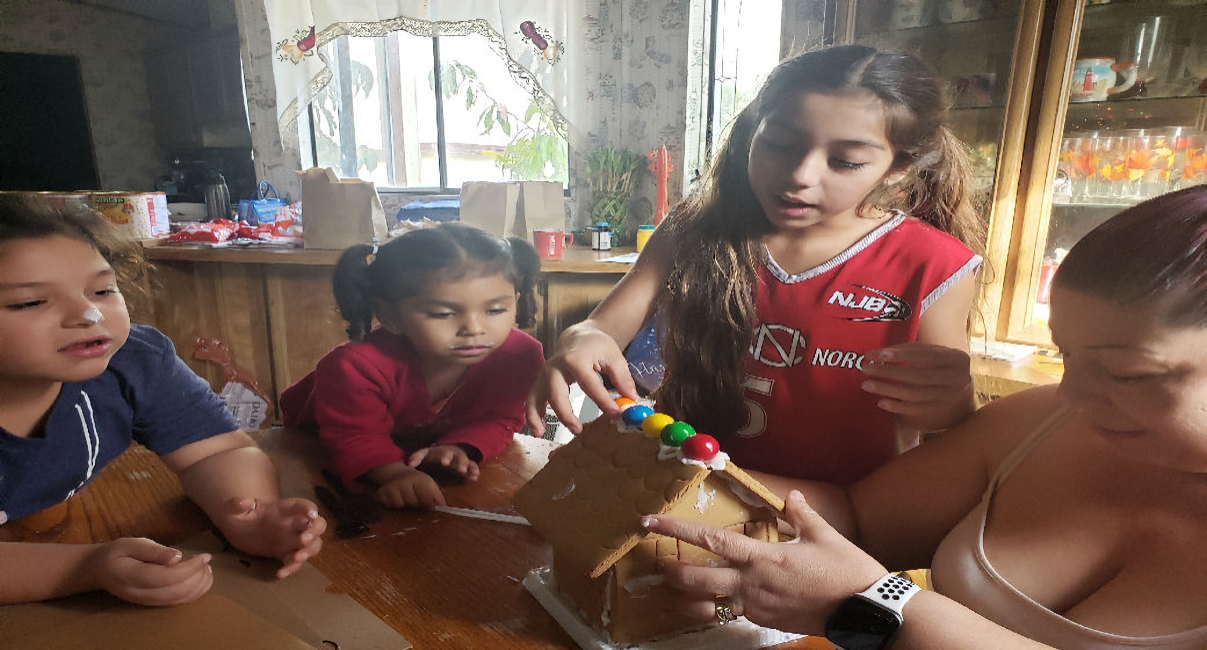 A

few

of

our Latest Posts
Don't waste a Single Minute
Happiness is sending your Grandchildren home to their parents holding a can of Red Bull and a Pixie Stick. – Michael & Anna
Read More »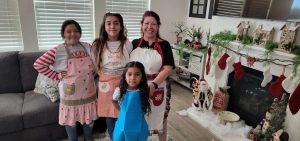 "It Finally Happened!" The long awaited "No Stinky Parents" Christmas celebration happened this last weekend!  And what a time we had. We started our day picking up three of our
Read More »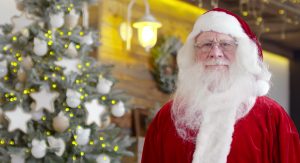 How's that for building suspense? Yes, it's coming.   The biggest and best yet!  This year's No Stinky Parents Christmas day will include a fantastic Scavenger hunt, along with all the
Read More »
We want to know
What's
your

No

Stinky

Parents

Experience?

Here's how this works.... Just fill out the form below and let us know your "No Stinky" experience. We'll post it below!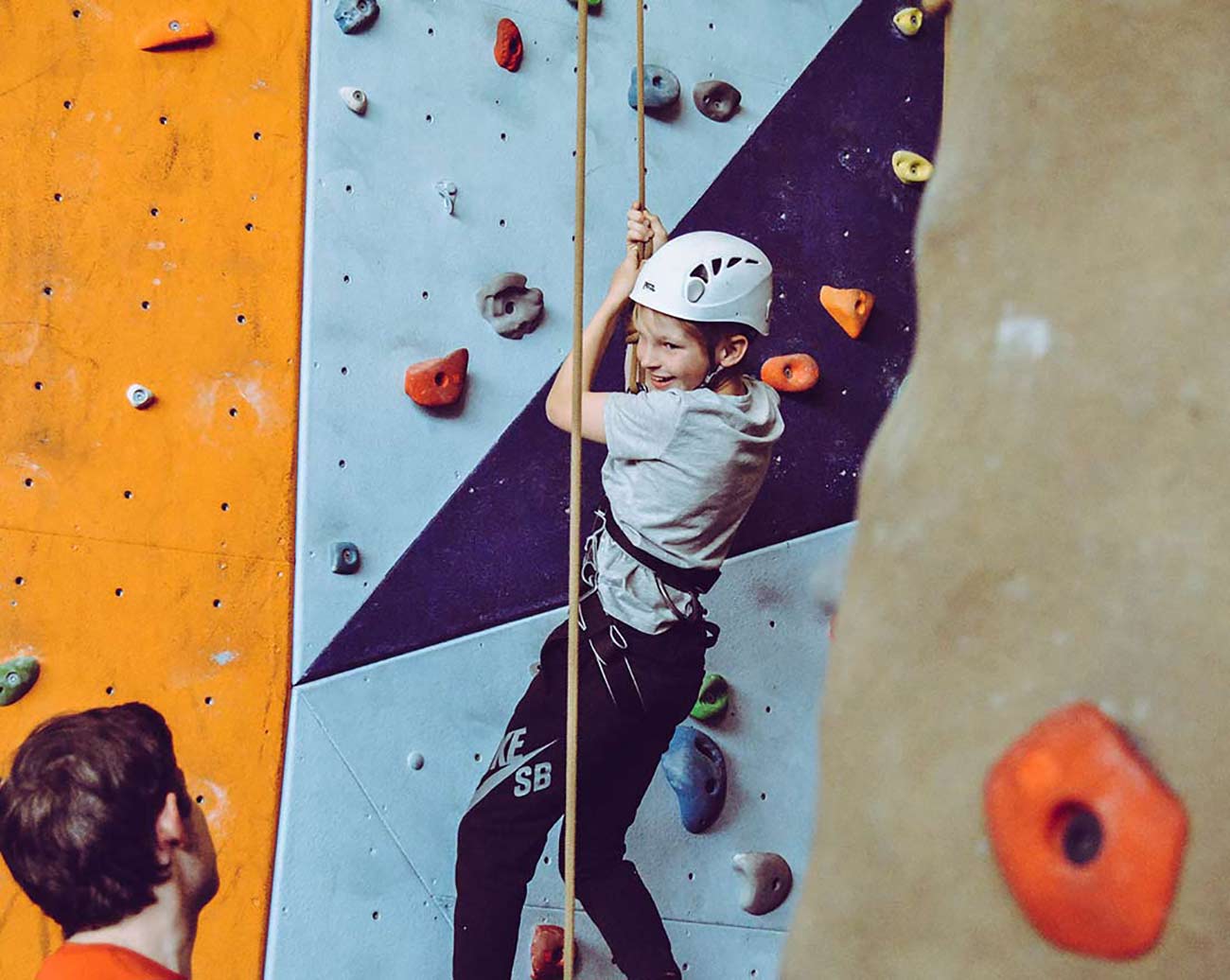 Our visitors have spoken
Your

"No

Stinky Parents' Experiences:
I love baking with my beautiful Alice
We love to do the Halloween foods! Gross but a lot of fun!
My granddaughter loves it when we have a special day together! You've given me a lot of fun ideas!!!
These are our
Upcoming

Events

Bear with us! We will be adding many new and exciting community events here just as soon as we can! Check back soon!