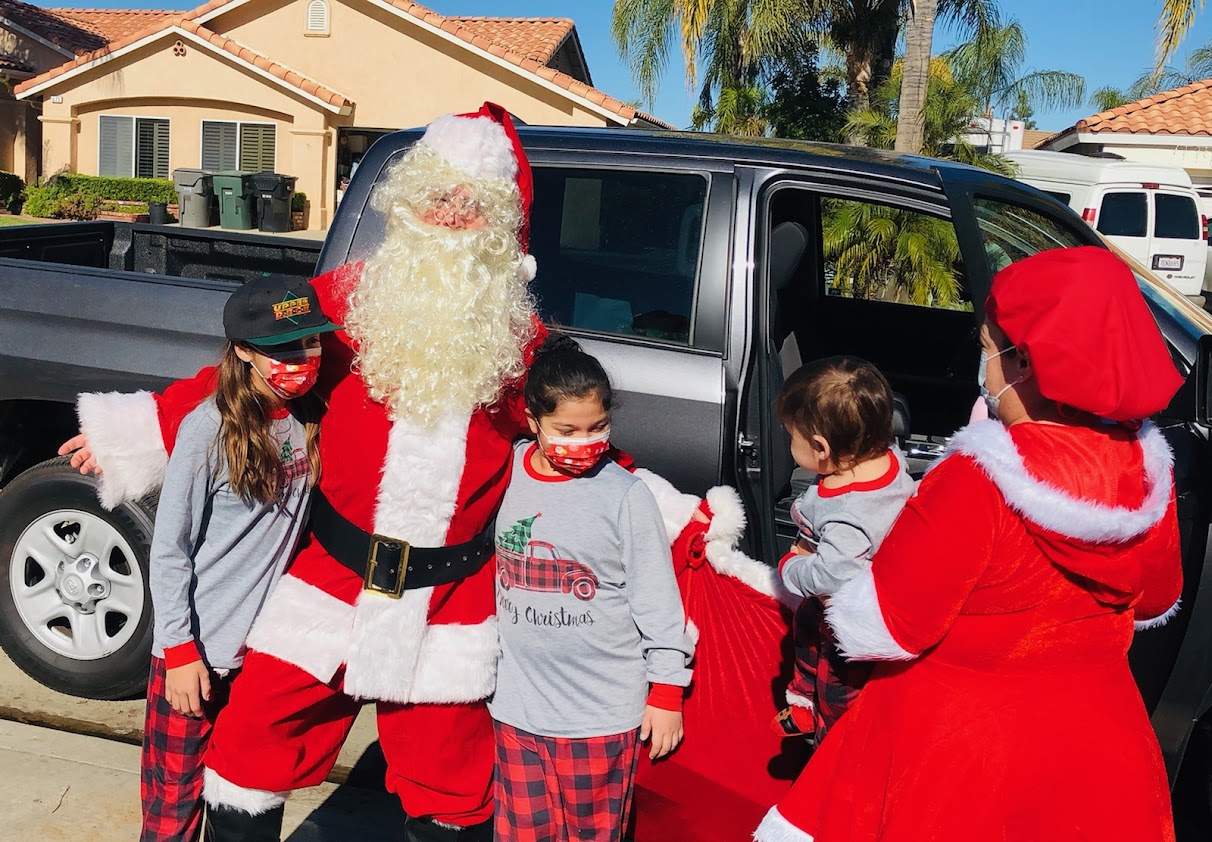 Countdown to "No Stinky" Christmas
We're gearing up for a huge No Stinky Parents Christmas event this year.  Are you?
Our Halloween scavenger hunt was so much fun for the kids, they asked us to do it again for Christmas – but this time they want it to be more of an escape room.
Well, we're not going to lock them in a closet… (hello, CPS?).  lol.  We are instead going to do  a kind of scavenger hunt game with escape room aspects to it.  It's a lot of work, and Big Mike…   uh, I mean Santa's elves, are hard at work making this happen.  (after all, these are the kids that will decide whether to put me in a home when I get older… )
We have found some Gingerbread house kits that are already completed and built, and they come with frosting and gumdrops and sprinkles.  We're going to decorate gingerbread houses that the kids can take home with them, so they can experience the fun and excitement of ants in their own bedrooms!
Kidding.  (sort of).
We're then going to have our annual indoor snowball fight.  (These are great fun, they're fluff balls that you and the kids can throw around your home without leaving any damage.)  As I'm sure you can imagine I am always the clear winner, as the kids are no competition for me…  Shhh.  I know.
We'll also do a themed holiday lunch and we always decorate a tree together, so there will be plenty of fun activities to keep us all busy.  Did I also mention Christmas candy?  There's always plenty of Christmas candy at Grandmas house.
I am also putting together a new thing for us to do.  I think we're going to go door to door around the neighborhood and leave an ornament on each neighbors porch, with a couple of candy canes and a holiday card.  I think that's gonna be a great way to spread a little love in a time that's not always so full of kindness.
That's it for now.  Leave a few comments below, let us know what you're doing for Christmas this year.